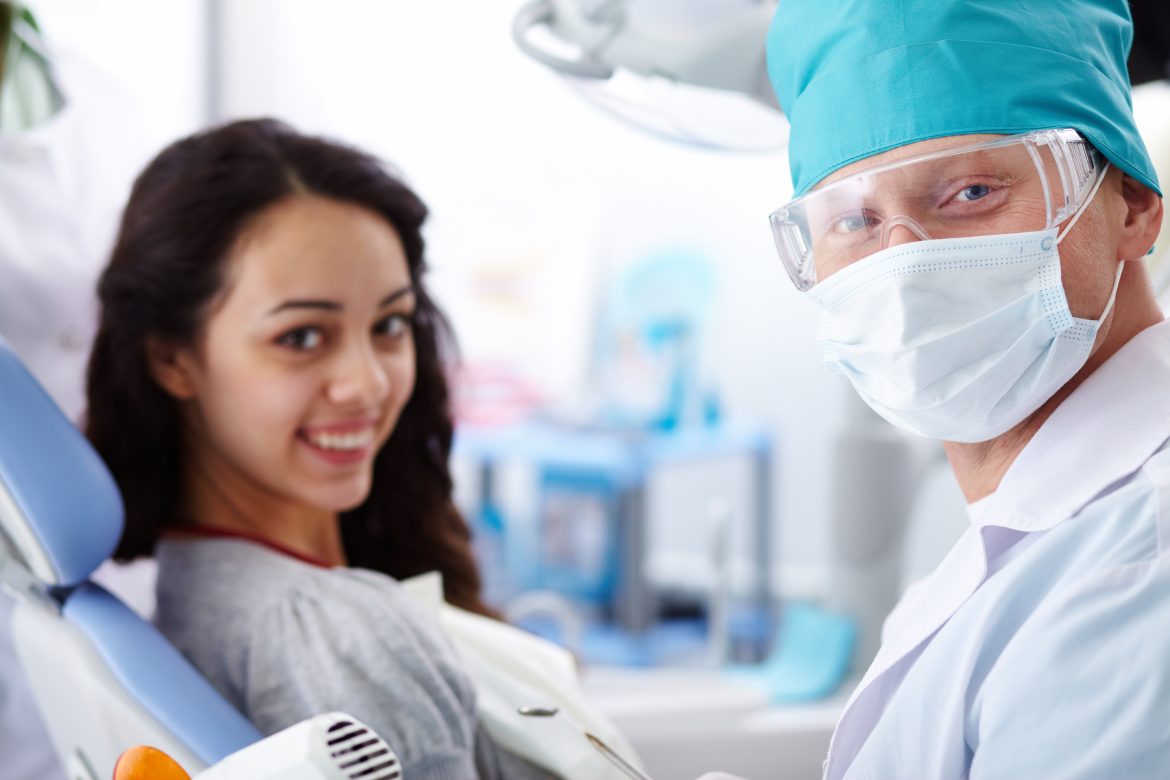 Many people take dental care for granted. However, the Goodwin College Dental Hygiene Clinic is providing care to people who can't afford to pay a dentist. All of the dental work is free, as described in the above video. There are many clientele in the area who need dental care, and the students at the dental school get valuable experience in return.
Oral health care is very important, and this clinic wants to make sure that everyone in the area has access to it. They have a variety of amenities, such as a paperless system that keeps track of all of the patient charts. They also have a very sophisticated digital imaging system and intraoral cameras to use on the patients.
They provide not only basic dental care, but intervention services for those who are trying to quit smoking and change their diets/nutrition, as these are factors that have a significant impact on oral health. Sometimes, laypeople don't always know the best ways to take charge of their own health, so it is good that there are students and professionals who will be able to provide them with some guidance in this area.
However, the service does come with one limitation. Though the clinic can refer people to specialists, they may not always be able to find a specialist that the patient can afford. Some patients come in with more severe problems that the clinic cannot remedy on their own, and a specialist is needed in these situations. For example, if a patient is in need of orthodontic treatment, they would need to see an orthodontist. This clinic would not be able to provide relatively complex orthodontic services, such as putting braces on the teeth of someone who needs them. Also, if someone is in need of oral surgery, they may need a more specialized professional for this. In some cases, even though the clinic will do everything it can for them, they may not be able to pay for the specialist.
This in no way detracts from what this wonderful clinic is doing for patients, however. The fact that they are providing these services free of charge is a humongous gift to the many people who need them. Even though people don't think about dental health as much as they think about other types of health, it is very important. Anyone who has ever had a severe toothache can attest to this. For individuals who are having dental problems, it is great to know that there is a clinic like this that can help them in their time of need. In addition, they can be happy in the fact that they are helping dental students get a quality education and learn by doing.